Sari's Top 25 Winter Albums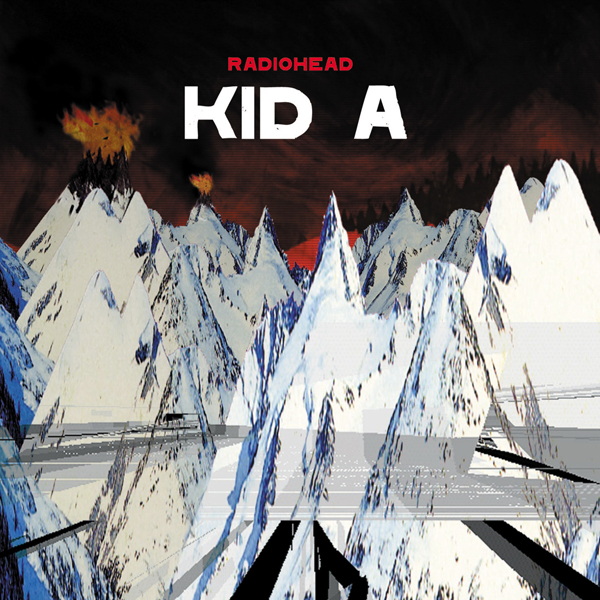 Let's just get this one out of the way.
Kid A is an icy, bleak album and Thom Yorke's voice is a drizzly snowdrift in which to lose yourself.
Bundle up buttercup, it's cold outside.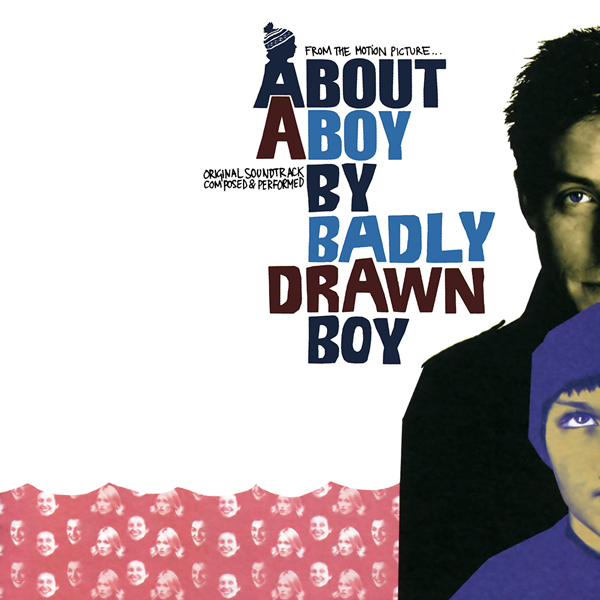 Don't expect to see Elliott Smith in this list (he's all-season). In his place though is the coolly arid Badly Drawn Boy. The movie "About A Boy" is also pretty wintry, centering as it does around Christmas, loneliness, and the hope of a better year to come.
I highly recommend both movie and album.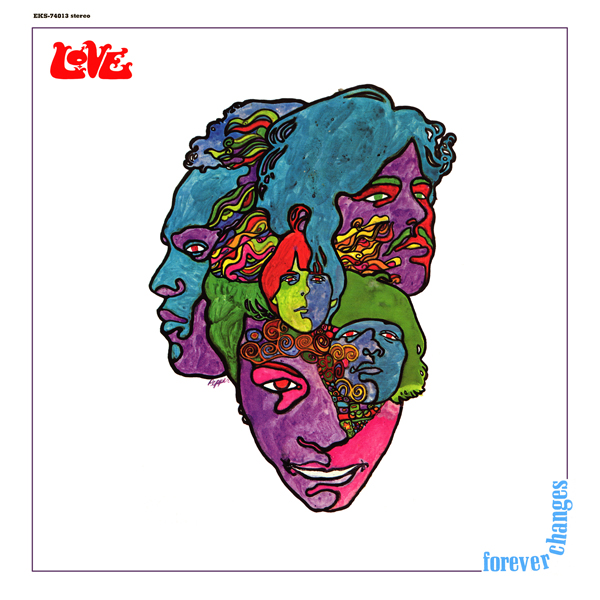 The first of our "disillusioned with the 60s" albums, Forever Changes is perfect for a rainy drive or a windy afternoon.
As the legend goes, Love took the title of the album from a story about one of the bandmates' buddies who had just broken up with his girlfriend. Furious at the slight, she cried, "you said you would love me forever!" To which he replied, "well, forever changes."
Burn!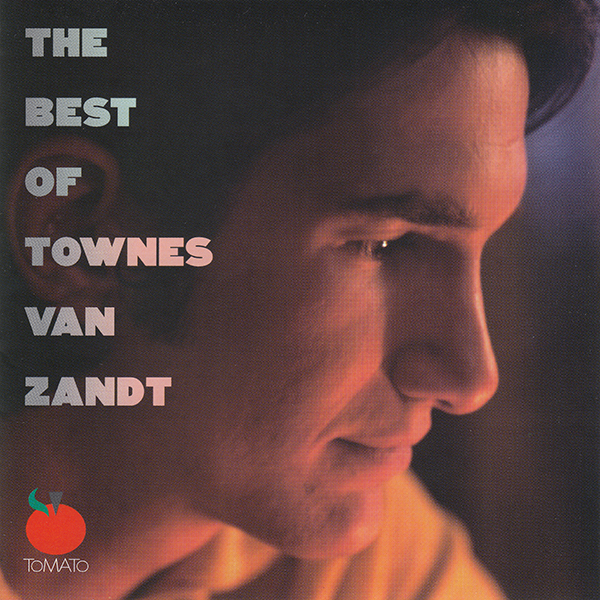 Townes's voice is a tundra of sadness. This collection of his "best" is perfect for a rainy day with tracks like "Dead Flowers" putting a spotlight on the man's struggle with addiction, and other more hopeful ones ("If You Needed Me") providing a sliver of light at the end of a wintry tunnel.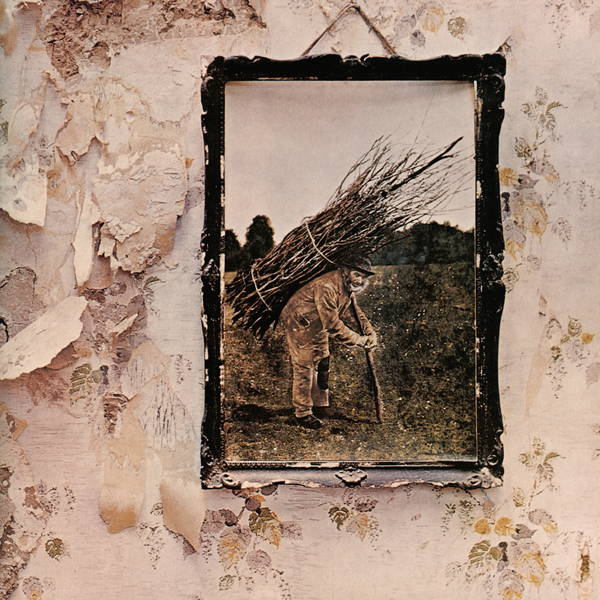 Led Zeppelin is cool as fuck anytime of the year but something about IV feels especially tailored to a chilly day.
"Going to California" is an obvious choice but hello? "Stairway to Heaven," "Misty Mountain Hop," and "When the Levee Breaks" never disappoint.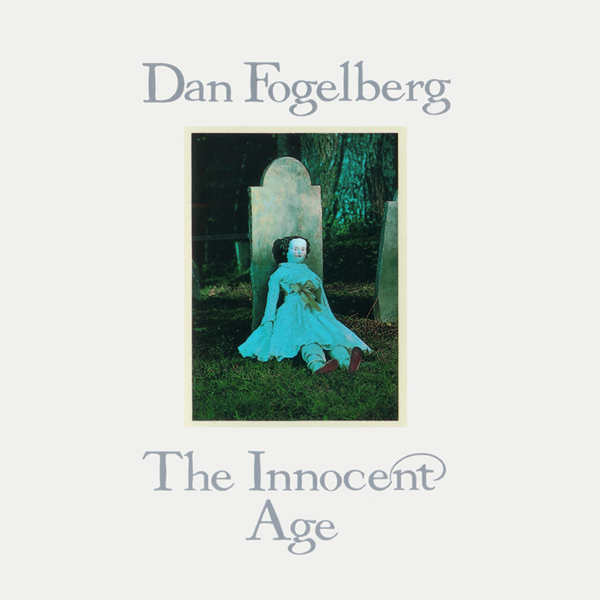 Steve will cringe at this one but everything about it screams January. It has—without a doubt—the creepiest cover in the list.
And of course, "Auld Lang Syne" practically necessitates inclusion.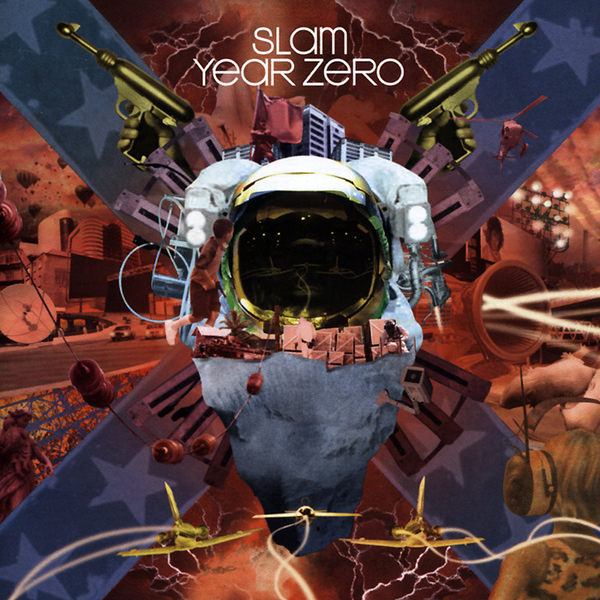 Chilled Glasgow-Detroit Techno.
This album is ideal for winter with its sharp beats and dramatic vocals. In "Bright Lights Fading," Billie Ray Martin paints the perfect picture of a desperate, brokedown diva, stumbling down a cold, dark alleyway after bemoaning the fact that she "spent (her) royalties on call-boys." Brilliant.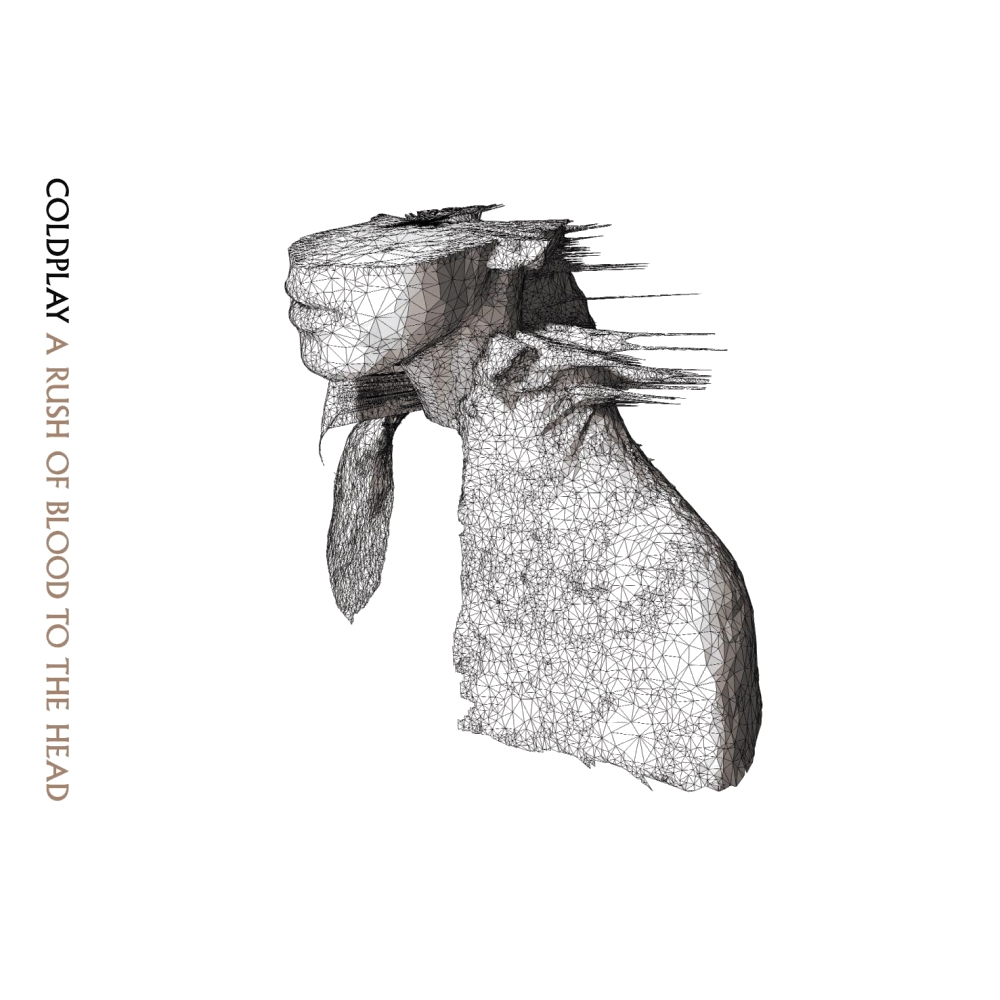 Okay, I'm embarrassed to have Coldplay in my list because they're like, not cool anymore, but when this album came out, they were very cool and everyone was obsessed. I still remember—vividly—being on a date and the loser ended it early so he could go buy Coldplay tickets the MOMENT they went on sale. Shit like that might be why Coldplay fell out of favor. But it didn't embitter me to the band. Just the loser, whose company I did not miss…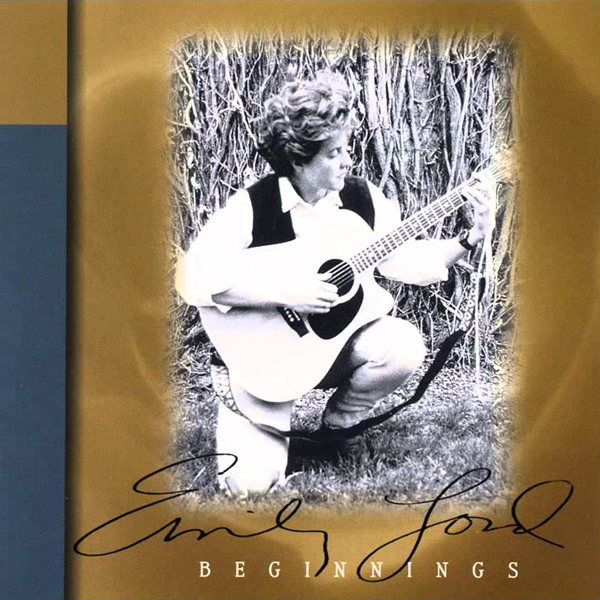 With just her soft, birdsong voice and a dreamy acoustic guitar, Beginnings is winter in spades—a quiet, contemplative world to get wrapped up in. She put this whole album together while studying at Notre Dame and it made its way to me in the winter of 1996, thanks to my older sister, Leah, who taped it on Side A of an old cassette. I quickly became obsessed ("Can't Kiss Me Casually" was one of those songs that went on every mix I made for about 5 years).
Every word and every note feels deliberate on this album. Think Mary Chapin Carpenter, Joni Mitchell, and Emmy Lou Harris. Then filter it through a rainstorm. The result is Emily Lord.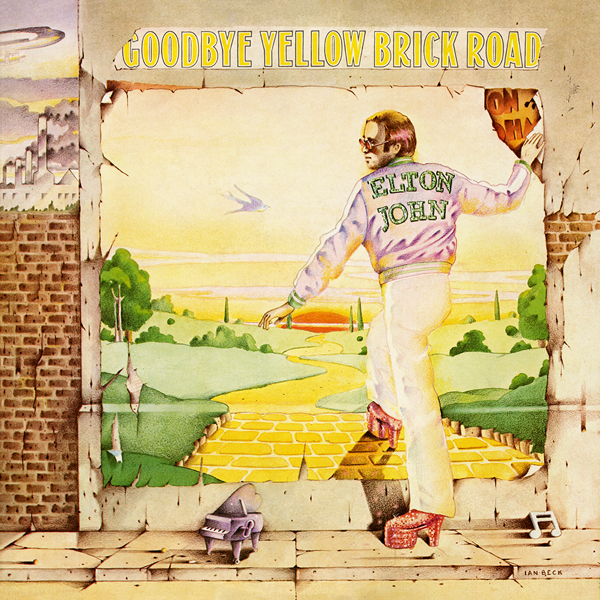 Most Elton John albums before the 80s could theoretically make a Winter list. This one always struck me as particularly frosty though. The biting lyrics and cold composition of "I've Seen That Movie Too" provide a special windchill factor.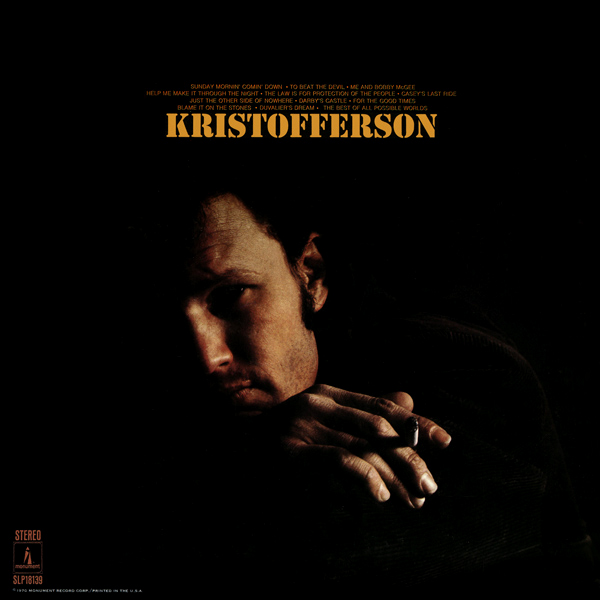 The one where he doesn't have a beard (that came later).
In the late 60s, Kristofferson was working as a helicopter pilot, ferrying workers to and from oil rigs in the Gulf of Mexico, and he used the time between flights to write new songs. Lucky for us he quit his day job.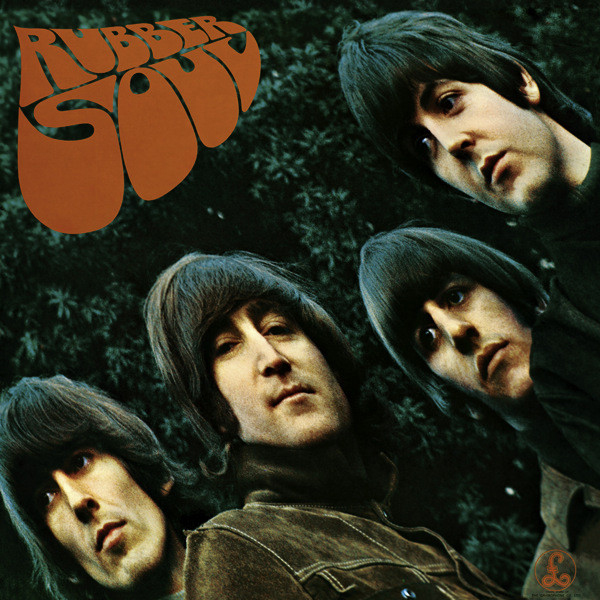 Maybe it's John Lennon's turtleneck that makes Rubber Soul feel like a given for the Winter list? It certainly tips the scales.
I love the distorted effect on their faces. For a group that had essentially been a boy band up to this point, it's a very interesting decision to play UP the ugly on the album cover! Kudos, lads.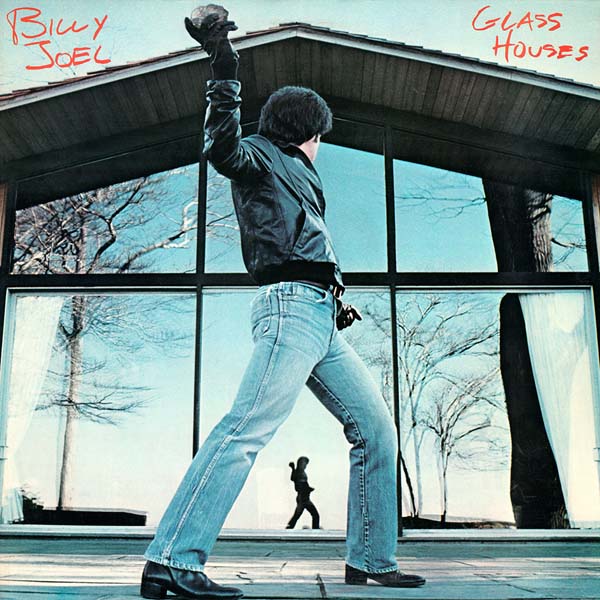 I waffled between this and Piano Man (not just because he looks like a frozen corpse on the cover) but ultimately landed on Glass Houses because of the downright loveable melodies—check out "It's Still Rock 'N Roll to Me" if you don't believe me!
One critic wrote: "Billy Joel writes smooth and cunning melodies, and what many of his defenders say is true: his material's catchy. But then, so's the flu." He's right, of course, but a little cold never hurt anyone!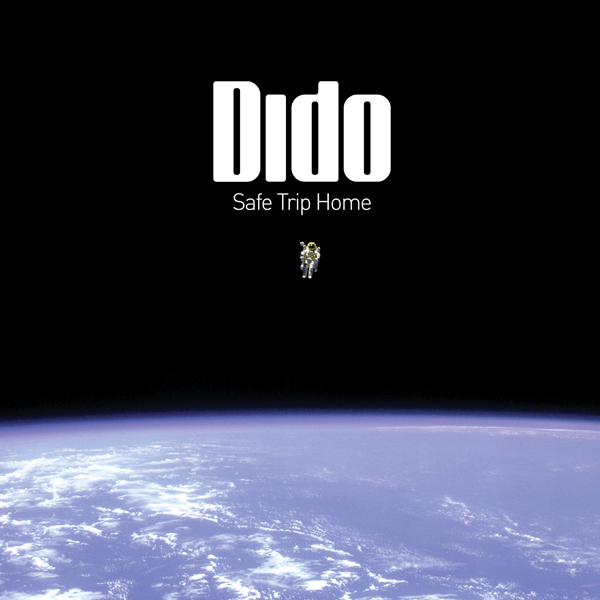 The cover says it all. Safe Trip Home is a bleak and lonely 65 minutes, but Dido's gorgeous voice is like a warm blanket to wrap yourself in.
And let's be honest, no one pulls out a Dido album when they're feeling incredible about the state of their life. These are albums to put on when you are a sad, solitary astronaut seeking comfort on your journey to a better place.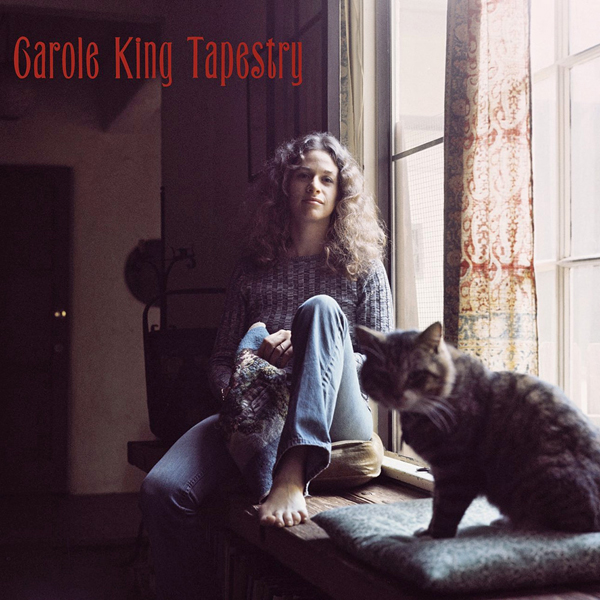 I feel like this one is just as obvious as Kid A. It just LOOKS cold! At least Carole has all those cats to keep her warm.
And for us, Tapestry.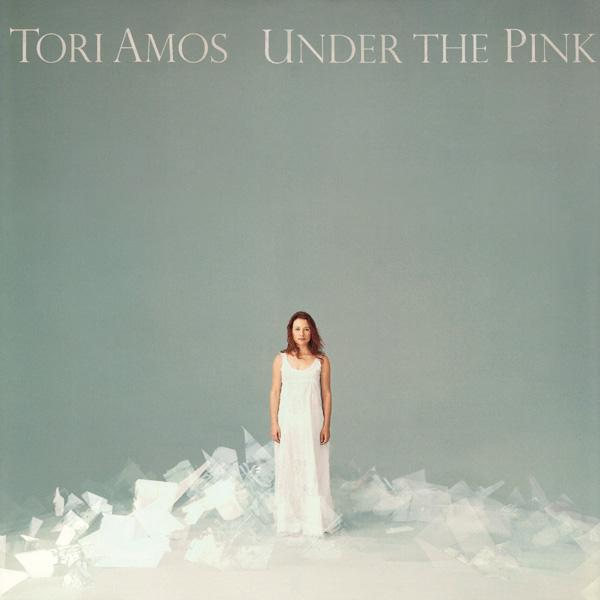 The songs on Under the Pink are beautiful, crisp landscapes in which Tori contemplates an array of topics. Sex, gender, love, religion, and regret are all here for your wonderment.
Take a breath, reflect. Enjoy.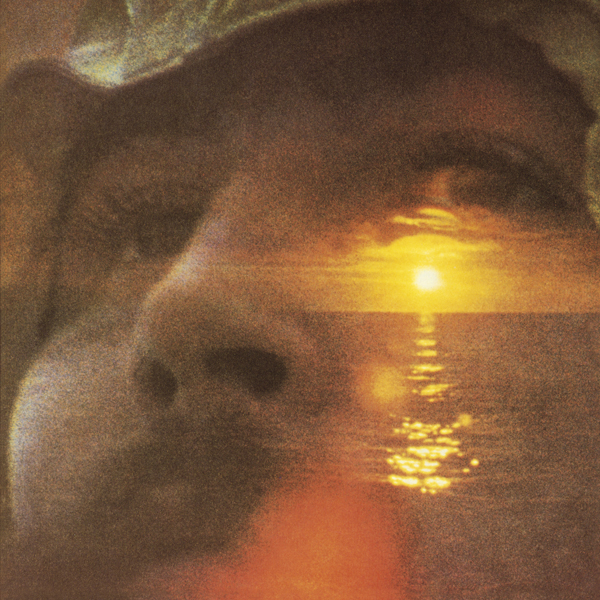 The look on Crosby's face—he knows winter can't last forever, and yet it sure feels like it's been dragging on.
Fun fact: the woman in "Cowboy Movie" is based on Rita Coolidge. She had affairs with Stephen Stills and Graham Nash, creating quite the rift and ultimately leading CSNY to temporarily disband in 1970. Have you seen Rita Coolidge though? It's no wonder!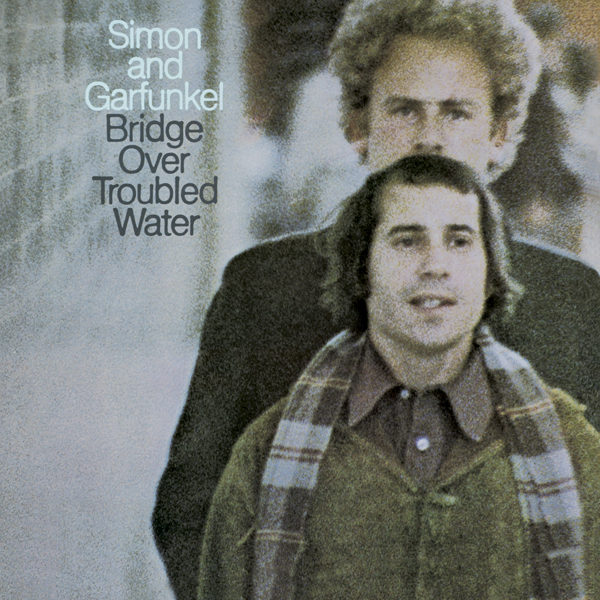 A no-brainer. Every song on this album evokes a picture of wintry loneliness. The drums for the title track were actually recorded in an echo chamber to achieve a hall-like resonance. Simon wrote "The Only Living Boy in New York" when Garfunkel was shooting a movie in Mexico and the lyrics are about his complicated feelings of isolation.
(There's a joke to be made here about Garfunkel's dedication to his film career, but I'm going to let it lie…)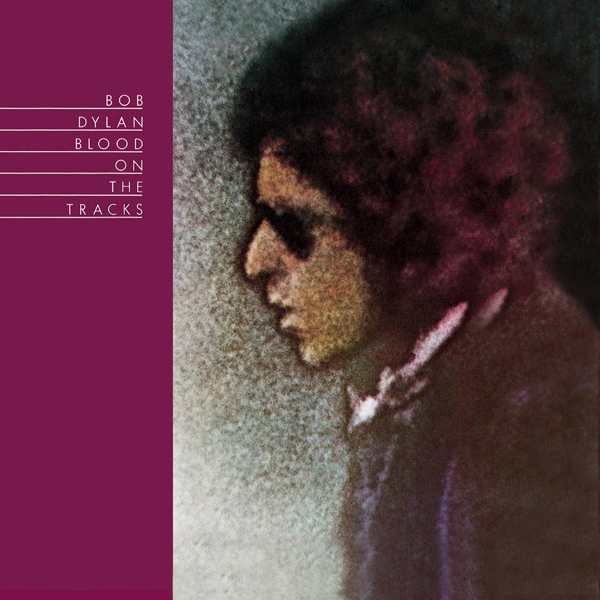 From Wikipedia:
Before recording the songs that would constitute Blood on the Tracks, Dylan previewed them for … David Crosby, Graham Nash, Stephen Stills, Tim Drummond and Peter Rowan. Nash recalled that Stills disliked the new songs; immediately after Dylan left the room, Stills remarked to Nash, "He's a good songwriter ... but he's no musician."
Haha, fuck off Stephen Stills. I don't see you coming up with "Tangled Up in Blue."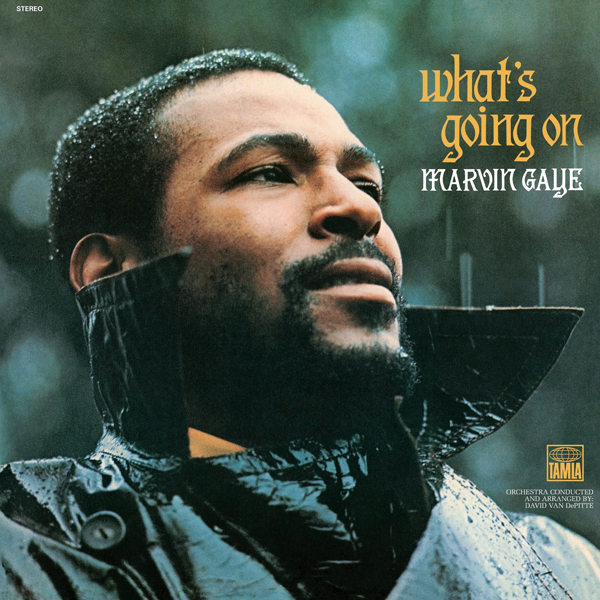 The late 60s/early 70s were a bleak time for Marvin, and it shows in this album. His singing partner, Tammi Terrell, was diagnosed with a brain tumor; the IRS was on his ass; and he was having issues with his label. Add the growing cracks in his marriage to Anna Gordy and it's no wonder the man had become increasingly dependent on cocaine.
He composed What's Going On as a concept album (a lá Sgt. Pepper), telling a series of tales from the point of a view of a young man who makes it out of Vietnam only to return to an America blighted by social vitriol and racial injustice (oh hello, 2020). It's a dark 9 tracks but as Marvin himself said, "with the world exploding around me, how am I supposed to keep singing love songs?"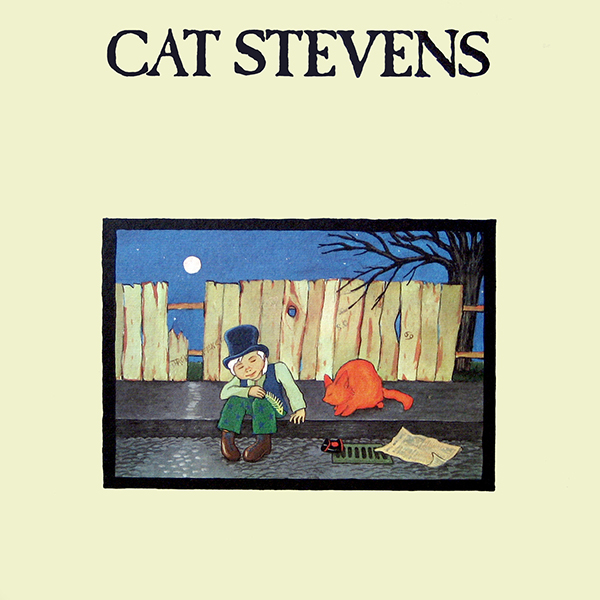 Is there a more frosty vocalist than Cat Stevens? I think not.
The introspective album takes its title from a children's book also written and illustrated by Stevens. The story is about a young lad, Teaser, and his pet, Firecat (both seen on the cover), who are tasked with restoring the moon to its place in the sky after it plummets to Earth one day. It's been out of print since the 70s (if anyone is looking for a special Christmas gift for me…).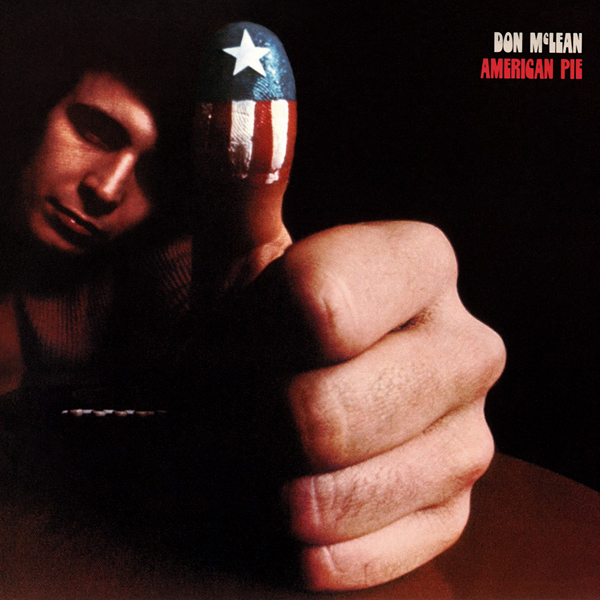 Written amidst the crumbling of his first marriage (anyone sensing a theme here?), American Pie has a melancholy feel throughout. The title track refers to "the day the music died" and the album itself is dedicated to Buddy Holly, Don's childhood idol.
Also meant as a concept album, it feels especially relevant today given its reflection of a time when the sunny-day 60s were yielding to the nihilistic 70s.
Again, welcome to the 2020s…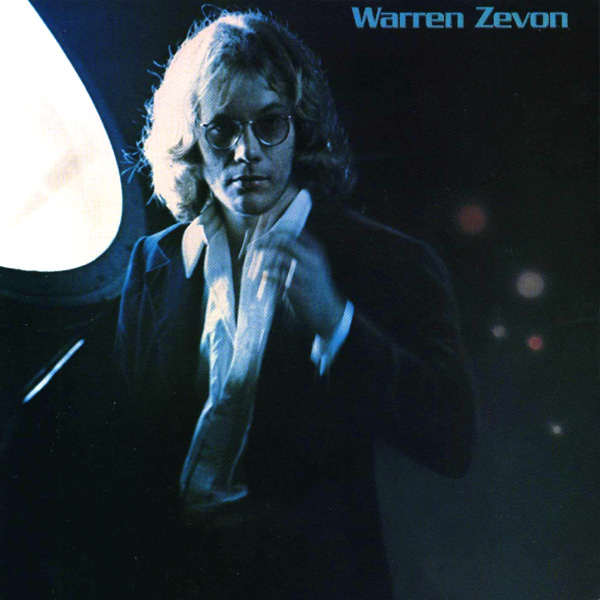 Zevon was supremely influential in the Laurel Canyon "Mellow Mafia" scene (mentoring Jackson Browne, writing songs for The Turtles, even ROOMING with Lindsey Buckingham & Stevie Nicks—awkward!).
Enmeshed though he was with the canyon crowd, his second album is very different from, say, One of These Nights. It's lonely ("Carmelita"), funny ("I'll Sleep When I'm Dead"), and epic ("Frank & Jesse James"). Zevon's voice itself is low and a bit dramatic but in a wonderfully winter way.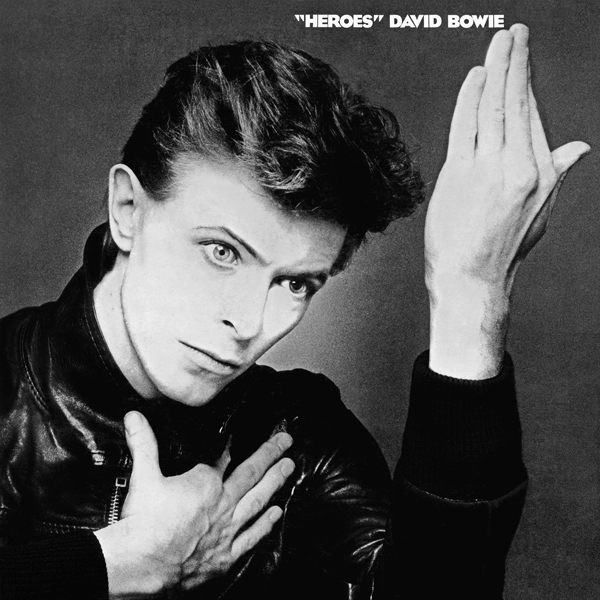 In the 70s, Bowie fled the L.A. drug scene and took cover in West Berlin with his wife-at-the-time, Angela, and his good buddy, Iggy Pop. Brian Eno joined (because what's a West Berlin party without Brian Eno) and the rest is history.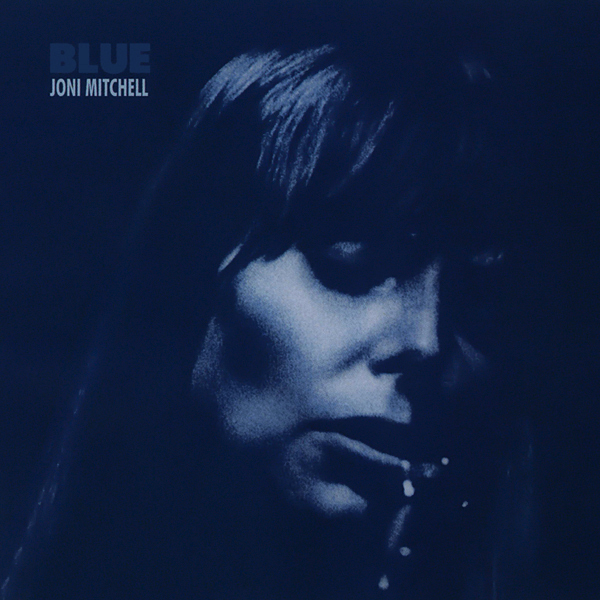 What do you do when you've just broken up with Graham Nash and are in the middle of a tumultuous relationship with a heroin-addicted James Taylor??
If you're Joni Mitchell, you create the ultimate in winter albums—Blue. Filled as it is with melancholy piano and rich guitar strums, Blue encapsulates the solitude of a contemplative December night. Put it on, pour a glass of wine, and get ready to do some deep winter thinking.